A normal trundle through the supermarket is enough to see that more and more packaging is made from paper, card and cardboard, either (ostensibly) wholly or in part. Where has this trend come from? How sustainable is paper packaging really?
Amazon, the shipping giant, just stated that it would now be using paper-based insulated bags for its food delivery service, Fresh, in the USA in November last year, for example. Plastic liners and bubble wrap will no longer make their way into customers' houses. The company is planning to switch to flexible paper shipping bags for smaller shipments in Germany too.
Amazon isn't on its own in adopting this trend. The USA-based packaging company Ranpak has also developed paper-based thermal protective packaging and was still expanding in this area in December 2021. Following the acquisition of the Dutch company Reycold Cool Solutions, Ranpak can also provide plant-based cooling packs in a paper jacket, along with its thermal packaging.
The list goes on: The German packaging company Storopack has developed an alternative for bubble wrap made from paper, BillerudKorsnäs and Aisa Packaging are manufacturing a tube which is 85% made from paper for toothpaste and cosmetics, Mondi is offering a flexible paper wrap solution for securing pallets during transportation and two resourceful Bavarians have even developed insulated packaging for Germany's top takeaway: They call it the Kebag, and it keeps doner kebabs warm until they are ready to be eaten in recyclable, FSC-certified greaseproof paper.
CONSUMERS GRAB PAPER PACKAGING
This change hasn't come out of nowhere. On the one hand, companies are increasingly obliged to meet state directives that require a reduction in plastic. This was made especially clear in July 2021, when the EU-wide distribution ban on single-use plastic items such as drinking straws, cutlery and balloon holders came into force. In addition, an increase in the demand or preference for paper-based packaging was noted amongst consumers.
A study published in May 2021 from the Pro Carton association showed that customers are choosing paper more and more often due to the Corona pandemic, among other elements. 38% of those surveyed said that they are worrying more about the environment due to the pandemic. In turn, 62% of those surveyed in Germany believed that their purchasing decisions themselves were influenced by the actual or perceived environmental friendliness of the relevant packaging.
Paper, as a product that is made from a renewable raw material, definitely seems more environmentally friendly than plastic packaging, and that's no secret. Winfried Mühling, General Manager of Pro Carton, states: "The survey clearly shows that consumers are looking for options that allow them to live more sustainably, including when making purchasing decisions".
ON THE SEARCH FOR ALTERNATIVE RAW MATERIALS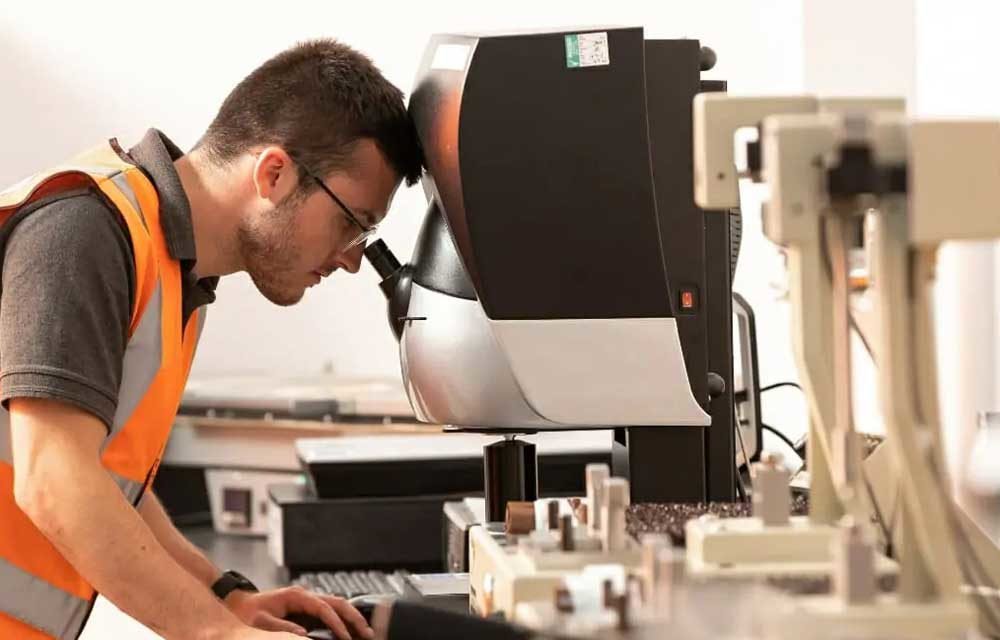 However, the plus provided by paper-based packaging naturally leads to an increase in demand. Shortages in raw materials, supply bottlenecks, empty shelves – this is all considered par for the course these days, including in the paper market.
It's thus no wonder that the search for alternatives to paper made from wood fibres began long ago. In addition to the issue of availability, the theme of the ecological balance sheet is also omnipresent.
The British packaging manufacturer DS Smith is looking at options for manufacturing packaging from seaweed fibres.
In addition to an alternative to "simple" paper, seaweed fibres could also be perfect for making barrier coatings. In addition, they have a smaller ecological footprint than the conventional materials, according to the company.
A company based near the Tegernsee lake in Upper Bavaria is also considering the alternatives. The paper manufacturer Gmund Papier showcased paper made from 100% cannabis pulp in September 2021. According the the company, a hemp field can produce four to five times as much paper as a forest the same size, due to the fast growth rate of hemp, meaning that effectively, less space is required to produce the same amount of paper.
Considering these factors, implementing paper-based packaging, including in previously untapped application sectors, appears to be more than just a passing trend. The proliferation of research and developments in this sector prove this, and this is driven by both industry leaders and start-ups. Paper packaging is here to stay.
Grocery delivery just got more sustainable with Amazon
Die zweite Europaweite Umfrage zu Verbrauchermeinungen über Verpackungen