Innovia Films is focused on producing new BOPP flexible films that aid the reduction of the carbon footprint of packaging, while providing technical performance, simplifying structures, and maintaining full recyclability.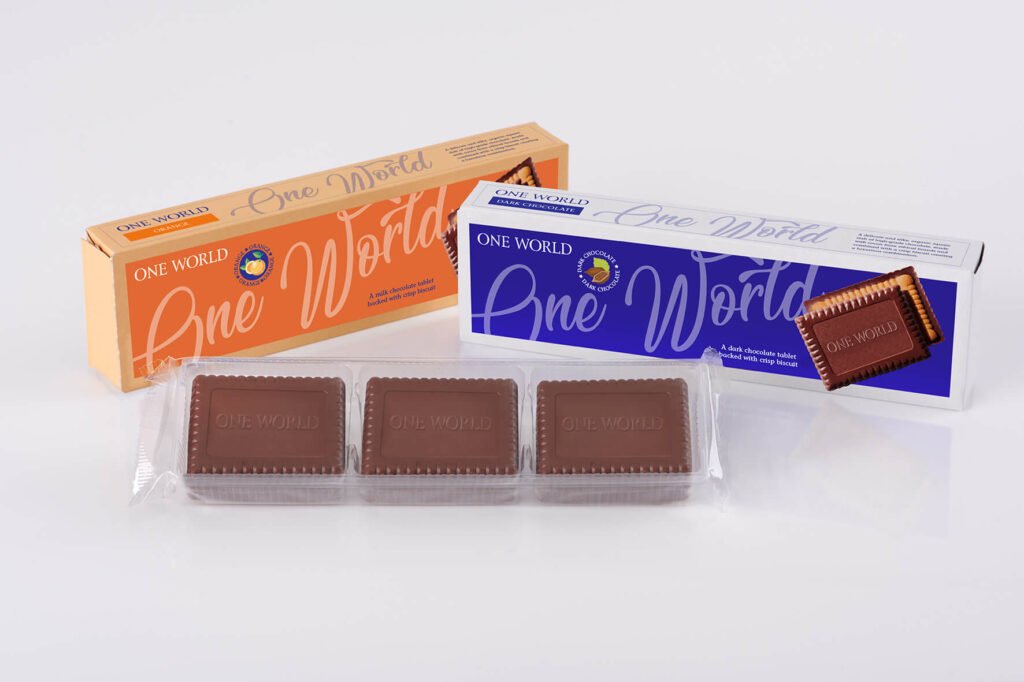 At Fachpack, Innovia will be presenting examples of their solutions to:
Reduce the use of fossil resources
Extend shelf-life – less food waste
Simplify pack structures
Facilitate material substitution
Contain post-consumer recycled waste
Maintain food contact compliance
Floatable shrink film that aids recyclability
High yield IML films perfect for polyolefin mono-material containers
Stephen Langstaff, Business Development Manager, Packaging at Innovia Films highlights :
"Last year's COP26 summit reminded us of the importance of reducing our carbon footprint. Food production is a major contributor to global warming and resource efficient packaging plays a vital role in reducing the carbon impact by reducing waste and extending shelf life. The carbon footprint of packaging is usually comparatively small when compared to the product it is wrapping. This is one of the big advantages of flexible packaging. Due to its light weight, it is far more resource efficient than cans, bottles, tubs, or trays".
The misconception that flexible packaging cannot be recycled is leading some to poor environmental choices, fortunately, things are changing.
Langstaff adds "Our recent labelling product launches have been highly focused on enhancing the recyclability of polyolefin containers and PET bottles meeting the Plastic Recyclers Europe packaging design recommendations while supporting the 'Design for Recycling' initiative."
Come to Stand 7-115 in Hall 7 to discuss your current packaging and labelling challenges.