Stella Maris brand was born in 2014 in Canosa di Puglia, from the desire of a young woman, Doctor Garofalo Vanessa graduated in pharmacy with a master in cosmetics at the University of Ferrara. Confidence in her abilities, trust in her personal skills and the audacity of her ambitions lead Stella Maris to be constantly expanding in the production of cosmetics.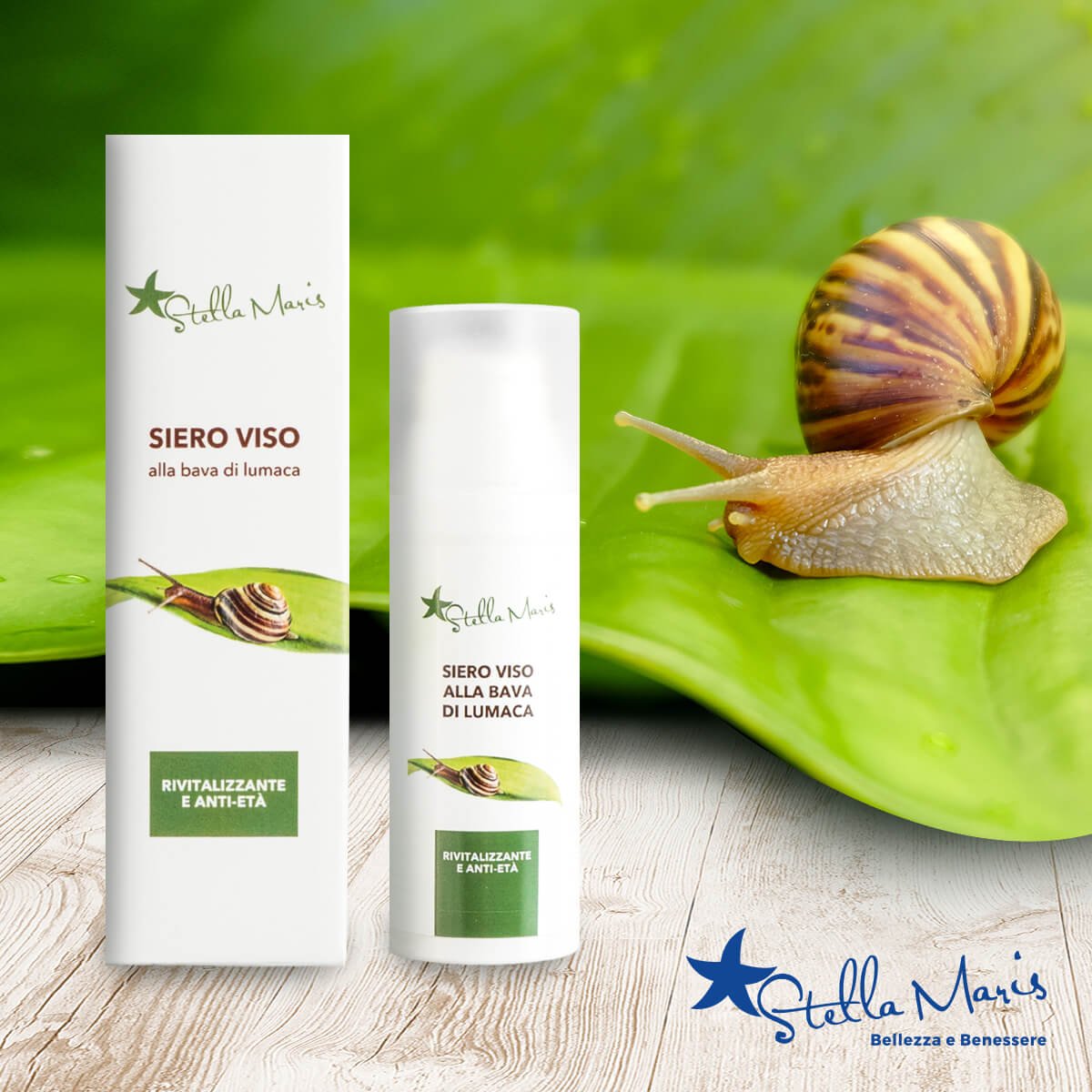 The production of Stella Maris ranges between the various categories: from hair care, body to face, providing solutions to various problems, offering products that fully adapt to the needs of the consumer.
Stella Maris is based in Canosa di Puglia with a production site and a web page for sale online, where each product bears a detailed description of each aspect. The company respects the well-being of the customer, thanks to the use of natural ingredients for its products.
The strengths points are the competence and the daily research of the best raw materials, to ensure a high quality product that meets certain standards.
The strict control and the research methods are applied from the very beginning: from the cultivation and the initial stage, the raw materials are subjected to processes that guarantee compliance with company regulations, and then receive accurate review even in the final packaging.
STELLA MARIS is composed by a young and dynamic team that leaves nothing to the approximation that study every situation in a scrupulous way, in fact, with the help of a computerized system for the management of Iogistica and the use of innovative equipment and machinery, is able to optimize the production process, making Stella Maris efficient and professional, able to operate competitively throughout Italy and abroad.
STELLA MARIS manufactures and produces any cosmetic product, from natural to organic, ensuring and satisfying every customer such as: pharmacies, beauty centers, hairdressers, gyms and companies.
Each cosmetic is formulated and produced following the instructions of the customer in terms of ingredients, textures, fragrances.
Stella Maris offers the possibility to create an ad hoc line starting from the origins, helping the costumer in the study of individual ingredients and guiding him in the process. Alternatively, it offers lines that are already formulated meeting your needs.
Fundamental to the company policy is a regime of transparency: on the site are in fact available, visible and accessible to all, the ISO 22716 certifications, which certify that the company fully respects the Good Manufacturing Standards of Cosmetic Products.
Stella Maris, in addition to scrupulous compliance with European and national legislation relating to the placing on the market of cosmetic products and their use, is constantly looking for methods to define production standards aimed at the pursuit of higher and higher quality levels.