Gicherstampa is a family-run business, established in 1977 in the heart of the Marche region, in the city of Fermo, Italy. In the 1980s, thanks to great intuition and continuous innovation, Gicherstampa began its journey in fanfold paper.
In the 2000s, due to a market impasse, Gicherstampa responded to market needs and ventured into the self-adhesive label sector, specializing in the food and wine industry. As a result, under the leadership of Vittorio Ginevri Cherri and Maura Donzelli, with the support of their daughters Gaia and Giada, Gicherstampa successfully consolidated its position in the new arena.
Gicherstampa established itself in the market through the use of cutting-edge technologies based on printing methods such as offset, flexo, and digital.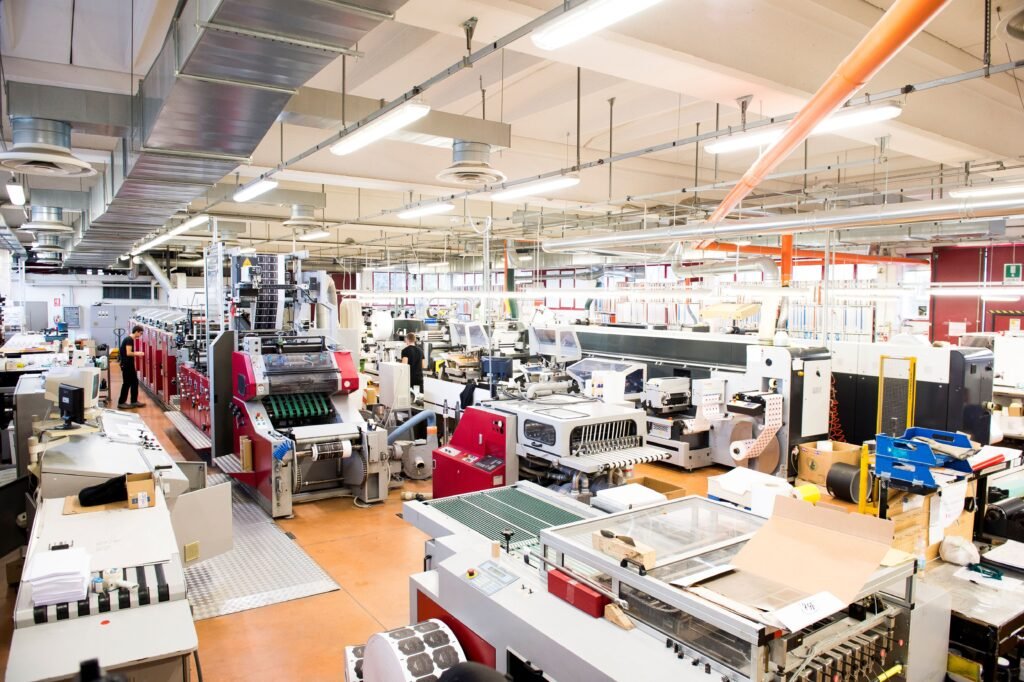 Gicherstampa manufactures exceptional and personalized labels using special inks like glossy, hot and cold foil, dry embossing, glitter, tactile screen printing, sandblasting, pearlescent paints, perfumed inks, and much more.
Attention to detail, passion, and professionalism are among the values that represent the business. At Gicherstampa, the client is accompanied from idea inception to realization by a team of experts that strives to achieve the best result.
Gicherstampa is FSC and UNI EN ISO 9001 certified and a partner of C4 Recycling, utilizing the Release Liner Recycling service.