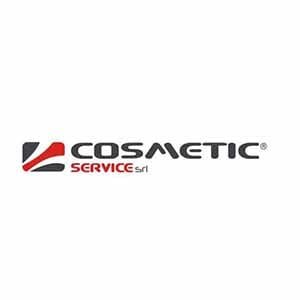 Competence and creativity
We are an Italian firm specialising in the design, production and customisation of cosmetics articles, founded through the insight and entrepreneurship of Michele Ceolin and Susanna Sartori.
Step by step since 2000, we have accumulated solid experience that lets us support our clients at every stage of product creation, whether it is nail polish, polish remover, eyebrow pencils, eye shadow or lipstick.
Everything is done in-house at our company, according to our FULL SERVICE philosophy: from researching the idea, to preparation of the sample in the laboratory, to production, labelling, packaging and shipping.
Our tight-knit team of more than thirty people rigorously monitors every step, beginning with the choice of raw materials and through to the packaging of the finished product. In this way, quality, safety and production times are always guaranteed.
We are a reliable point of reference for any company that values original solutions, created to order
NEW STUDY FROM CROWN HOLDINGS AND IAI ACTIONS CRITICAL STEPS TO STRENGTHEN GLOBAL ALUMINUM BEVERAGE CAN RECYCLING
Improvements to beverage can recycling practices in six countries around the world could help to reduce global CO2 emissions by up to 60 million metric tons by 2030, according to a new study commissioned by Crown Holdings, Inc. (NYSE: CCK) (Crown) (www.crowncork.com) and the International Aluminium Institute (IAI). Conducted by third-party global management consultants Roland
Oliver Healthcare Packaging strengthens supply chain, adds in-region film & foil production
Acquisition of EK-Pack latest investment to bolster commitment to customers throughout Europe. Oliver Healthcare Packaging, a leading supplier of sterile barrier flexible packaging solutions to the global healthcare market, today announced the acquisition of EK-Pack Folien GmbH, a manufacturer of high-quality film and foil technology, located in Ermengerst-Wiggensbach, Bavaria, Germany. This acquisition includes Vacopack H.