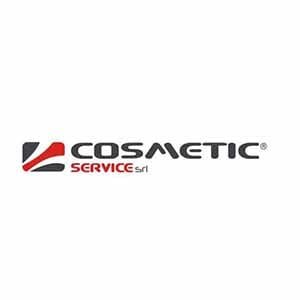 Competence and creativity
We are an Italian firm specialising in the design, production and customisation of cosmetics articles, founded through the insight and entrepreneurship of Michele Ceolin and Susanna Sartori.
Step by step since 2000, we have accumulated solid experience that lets us support our clients at every stage of product creation, whether it is nail polish, polish remover, eyebrow pencils, eye shadow or lipstick.
Everything is done in-house at our company, according to our FULL SERVICE philosophy: from researching the idea, to preparation of the sample in the laboratory, to production, labelling, packaging and shipping.
Our tight-knit team of more than thirty people rigorously monitors every step, beginning with the choice of raw materials and through to the packaging of the finished product. In this way, quality, safety and production times are always guaranteed.
We are a reliable point of reference for any company that values original solutions, created to order
MORE THAN 250,000 ATTENDEES FROM 153 COUNTRIES AND 2,984 EXHIBITORS FROM 64 COUNTRIES ATTENDED COSMOPROF WORLDWIDE BOLOGNA 2023
The 54th edition of Cosmoprof Worldwide Bologna, the leading B2B event for the cosmetics industry, came to the end today. Over 250,000 stakeholders attended the event, coming from 153 countries, who had the chance to discover the latest news for the sector.  "Cosmoprof is once again the reference showcase for the industry in the world.
INDUSTRIAL PACKAGING: FOR SAFE TRAVELS AROUND THE GLOBE
A large part of the goods that are produced globally is intended for export. All these goods often need to travel long distances and have to be safely packed for the journey. Therefore, the standards for industrial packaging for land, air and sea travel need to be high. The packaging industry reacts to these requirements with