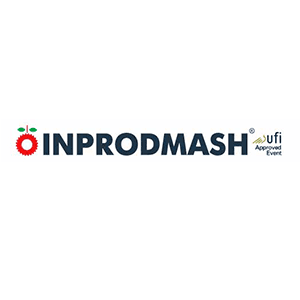 International packaging machinery exhibition.
International Trade Fair Equipment and Technologies for Food Processing Industry
30TH INTERNATIONAL TRADE FAIR EQUIPMENT AND TECHNOLOGIES FOR FOOD PROCESSING INDUSTRY
INPRODMASH & UPAKOVKA in Kiev is a communication and information platform of the food industry and offers the opportunity to present the exhibiting companies and their products to a specialized audience. Visitors can learn in depth and comprehensive about the latest developments, trends, services and products from the different areas.